The north Latakia front has witnessed intense fighting recently between Syrian government forces and the rebels. Among the forces participating on the government side is the 313 Force, which is part of the Local Defence Forces and tied to the Iran's Islamic Revolutionary Guard Corps (IRGC). Recently, the 313 Force lost a fighter on this front called Abd al-Salam Ja'afar (Abu Ja'afar). I will document some of his life in this post.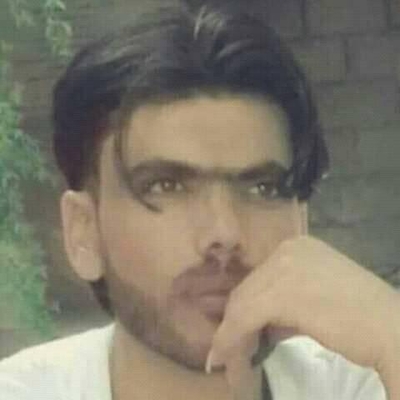 Abd al-Salam was born in 1992 CE. He was originally from the village of Tel al-Tatan in the Maskanah area of east Aleppo countryside. He first bore arms in 2012 CE and was initially involved in the National Defence Forces (NDF), but by the end of 2014 CE he had joined the ranks of the IRGC-backed formations. Thus, he became a member of the 313 Force.
As a member of the 313 Force, Abd al-Salam participated in a variety of battles:
- Aleppo (Khan Touman front)
- Hama (Zain al-Abidin mountain area)
- Deraa city (al-Manshiya)
- Quneitra (al-Ba'ath city area)
- Homs desert (Palmyra area and al-Tanf)
- Deir az-Zor province
And finally the Latakia front recently, where he was killed.