As the years of war have passed in Syria, it can be easy to see the dead as mere numbers, especially those civilians killed in murky circumstances in various regions of the country. But I reject this view and believe in documenting the stories of such people. One example I wish to highlight today is the story of Shadi (Abu Ya'arab), who was a young man from the village of Kaftin in the Jabal al-Summaq area of north Idlib countryside, which is currently controlled by the insurgent group Hay'at Tahrir al-Sham. He is known among some locally as the 'martyr of treachery' (Arabic: shaheed al-ghadr), referring to his killing by his kidnappers. For the life of this individual, I am mainly reliant on the testimony of a family member and a friend of his.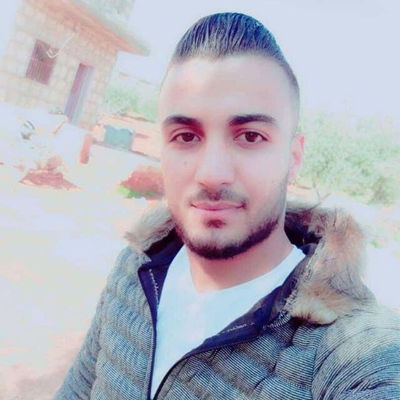 Shadi was born in Kaftin in 2003 and he is of the original inhabitants of the village. He was a school student and not married, and he also worked in a local supermarket to support his family. By morning he would study and in the afternoon he would work in the supermarket. During his work in the supermarket on 27 January 2019 CE a criminal gang bearing arms and wearing masks kidnapped him. Three days after his kidnapping, contact was made with Shadi's phone that had been left in the shop, as the kidnappers demanded a ransom of $100,000. The kidnappers sent a photo of Shadi to his phone so that his family could know he was being held by the kidnappers, then they cut off the contact.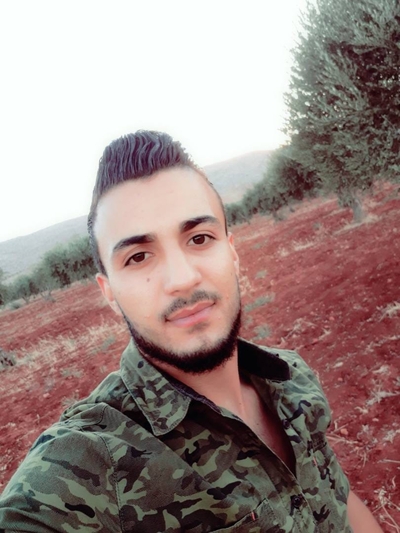 A week following his kidnapping, his family had still not come to know the place where he was being held or the identity of his kidnappers. One of the kidnappers then called threatening to disappear Shadi for good if the family did not pay the ransom, and then the contact was cut off. While the family tried to contact the numbers that had been used to contact them in order to try to negotiate his release, they could not reach the kidnappers.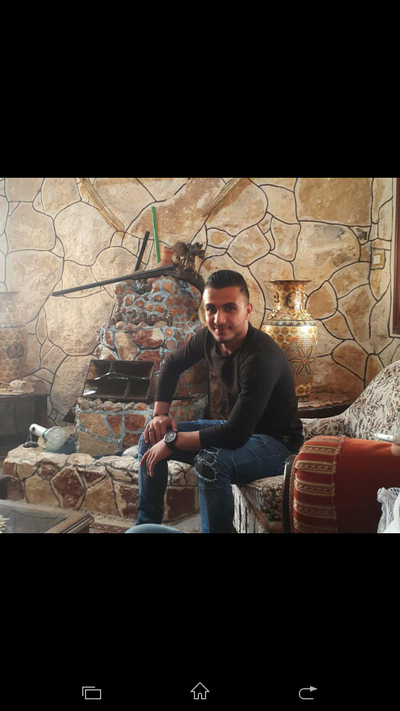 Then on 7 February 2019 CE, Shadi's family learnt of the news of his martyrdom, as he had been killed with bullets and his body was dumped at the entrance of Kaftin on the Sheikh al-Dhahir road that he used to love, and some of the locals have renamed it the road of Shadi. His body was then brought by the notables of the village and buried in the village's cemetery in accordance with Islamic customs and principles. To this day, the identity of the kidnappers and killers remains unknown.