The formations of the Hashd Sha'abi in Iraq feature representation from Iraq's various religious sects, including the Yezidi minority that was subject to attempted genocide at the hands of the Islamic State in 2014. There are multiple Yezidi Hashd formations today, one of which is the Martyrs of Kojo Force. To discuss the history of this group and the present situation in the area of Sinjar (which has a Yezidi population and is close to the border with Syria), I conducted an interview with the group's media on 25 December 2020.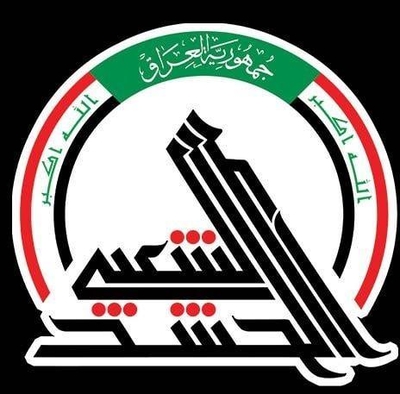 Q: When was the Martyrs of Kojo Force formed? In which battles has it participated?
A: The Martyrs of Kojo Force was formed in the fifth month of 2017. And it participated in the operations of Tel Abtah, Telafar and the areas of south Sinjar. The regiment of the Martyrs of Kojo Force is a regiment affiliated directly with the Ninawa operations. And those responsible for it are the Sheikh Nayif Jasim Qasim the commander of the formation, and his son Talib Nayif is the commander of the regiment.
Q: You mean it is affiliated with the Hashd's Ninawa operations command.
A: Yes.
Q: What is the current situation in Sinjar amid the agreement between the central government and the Kurdistan Region?
A: The situation currently is continuing very well. And now only the Iraqi flag is raised in all of Sinjar. The agreement is still continuing, and we do not know what will be next.
Q: Right. Have the forces of the Sinjar Resistance Units and the Asayish Izidkhan and the Hashd formations withdrawn from the Sinjar district?
A: All the Hashd formations were outside the district before the agreement. Only the Lalish Regiment base and the Hawks of Sinjar Regiment base were inside the district. As for the points and checkpoints they were outside. But the Asayish Izidkhan and the Sinjar Resistance are remaining in it [the district].
Q: How do you assess the services and security situation in Sinjar? And what is your opinion about the agreement between Baghdad and Arbil?
A: The security situation is stable in a very good sense. As for services, until now weak but continuation in services. And the agreement: if the control is under the control of the central government, it will be very good.