Despite the continued territorial setbacks for the Islamic State, with Raqqa likely soon to be lost and the organization's enemies pushing into Deir az-Zor province, the media wing responsible for Arabic nasheed production (Ajnad) continues to release new nasheeds. The latest one is لن ننثني ("We will not bow down"), the verb having connotations of giving up, bending over, defeat and frustration. As with the other recent nasheeds released by Ajnad, the messaging again focuses on defiance in the face of losses and that the idea that the Islamic State will not be truly defeated. Below is my translation of the new nasheed.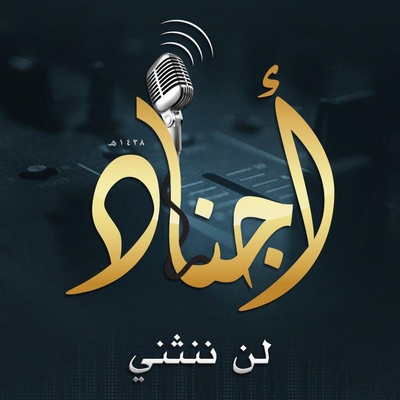 We will not bow down, we will not be defeated,
We will not come to an end, we will not flee.
By the Book [Qur'an] and my Sunna, I am stronger and more eminent in appearance.
My journey is in jihad, and in it I see what you don't see.
Return to your abodes, for our soldiers are the lions of the wild.
We will come to you just as annihilation will come on the communities.
We will destroy the masses and choose what we desire for being profitable.
For disbelief is not something that terrifies us, however much it dominates and shows strength in tyranny.
Come my brothers, raise our banners above the peaks.