When observers think of Russian-backed formations in Syria, the V Corps is the one that most readily comes to mind. There are, however, other Russian-backed formations. One example is Liwa al-Areen ('The Den Brigade'), which was initially affiliated with the military intelligence branch that directs all the Military Security branches.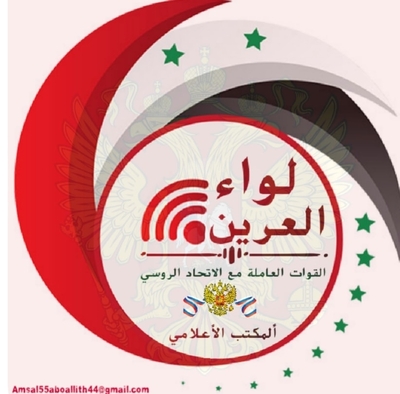 "Liwa al-Areen: The Forces Working with the Russian Federation."
Liwa al-Areen was formed on 1 March 2017 in the al-Armen neighbourhood of the city of Homs. The group is led by Shiraz Sameer al-Nasir and it has fought in multiple areas. The group's deployment has ranged from the Maskanah area in Homs countryside to the al-Buraij area in the al-Qalamoun area in Damascus countryside province, and in the east towards Palmyra in the Homs desert and Deir az-Zor province. The group has also deployed in other areas of Homs province such as al-Rastan in north Homs countryside.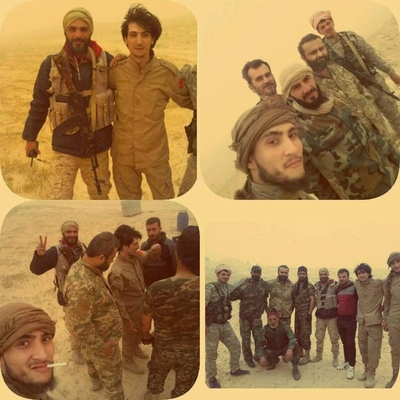 Liwa al-Areen fighters in the Palmyra desert, 2018.
The group currently has a total of 16 centres for recruitment of forces, including in Damascus city and Damascus countryside (e.g. in the localities of Talfita and al-Buraij), Tartous city and its countryside, Hama city and its countryside, Homs city and its countryside, Aleppo city and its countryside, and Deir az-Zor city and its countryside.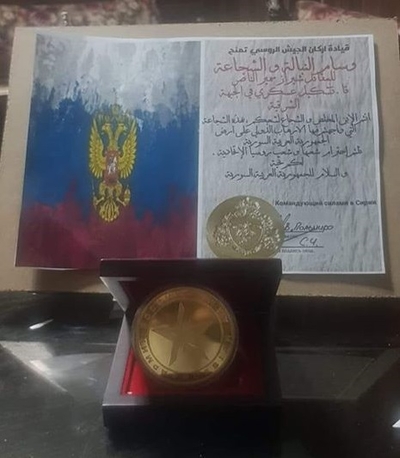 Award presented by the Russian army to the leader of Liwa al-Areen.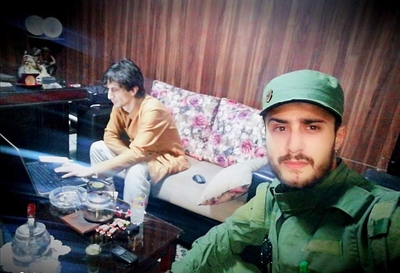 The official of Liwa al-Areen's media division- Amthal Dibo- with the leader of the brigade Mr. Shiraz Sameer al-Nasir while completing some works.
In total, the group's forces total 1130 fighters present in all the centres, security checkpoints and fighting frontlines. It should also be noted that in addition to combat roles, the group has undertaken manning of security checkpoints as support for the Military Security branch in Homs. The group claims in total more than 30 'martyrs.'