There are a number of Hashd formations in Iraq's western province of Anbar that draw on local fighters and work with the Iraqi army. One example is the Sixth Ramadi Regiment. On 14 March 2020, I conducted an interview with the regiment's media about the group's history. The interview is slightly edited and condensed for clarity.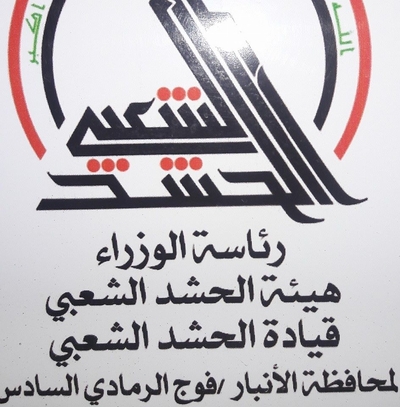 Q: When was the regiment established?
A: The Sixth Ramadi Regiment was established in 2016 at the beginning of the liberation of Anbar province.
Q: In which battles has the regiment participated?
A: It has participated in the liberation of the areas of Anbar province and after that it concentrated in the al-Sufiyah area and also the regiment was transferred in 2017 to the 160 Kilo area. After that the regiment returned to the al-Sufiyah area and in 2019 the regiment was moved to the al-Nukhayb area as well and it participated in a number of military operations in the desert. And after the completion of the defined obligation in al-Nukhayb for 6 months it returned to the area of Albu Ali al-Jasim and Albu Assaf and now the regiment's base is in Albu Ali al-Jasim.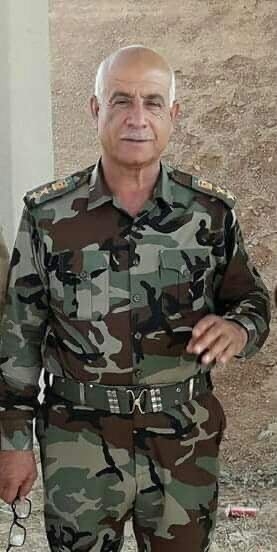 Colonel Shaker Jasim Hamadi al-Fahdawi, commander of the Sixth Ramadi Regiment.
Q: What is the number of martyrs? And does the regiment work with the Jazeera operations command of the Iraqi army?
A: The number of martyrs of the regiment is around 15 martyrs. And now it works with the Anbar operations command, 10th Division, Brigade 39.
Q: From which tribes are its members?
A: The fighters are from the various tribes, but most of its members are from the Albu Fahad tribe and likewise Albu Ghanim.
Q: How do you assess the current situation in Anbar in terms of security?
A: Now the situation is stable and praise be to God a very good situation by the efforts of the Hashd leadership and the operations command for Anbar province and likewise the police command.