As I have noted previously, it is important to document life in various areas of Syria at the locality level. In this case, we turn our attention to the locality of Abu Jabbar that is located in the al-Bab area of Aleppo countryside. It is currently under the control of the Syrian government. A municipal council is responsible for the provision of services in the area. On 28 September 2019, I conducted an interview with the municipal council's media regarding the services situation in Abu Jabbar.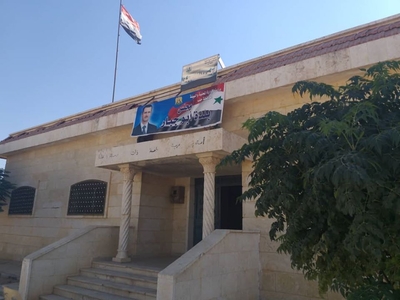 Q: How is the services and humanitarian situation in the locality?
A: The services and humanitarian situation- praise be to God- is very good.
Q: What is the number of inhabitants in the locality?
A: The number of inhabitants of the locality is 15,000.
Q: How is the situation of electricity in the locality?
A: There is no electricity. There is some from alternative sources for lighting.
Q: For example solar power?
A: Yes, solar power.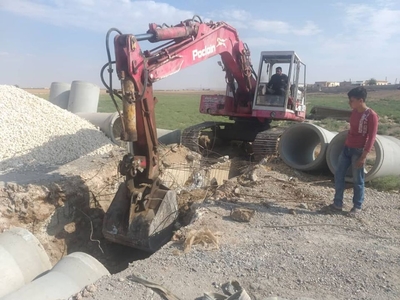 Q: Is water available in the houses?
A: Yes available in the houses.
Q: Is the water from the state network?
A: Yes from the state water.
Q: What is the number of members of the municipal council?
A: 14 members.
Q: Are there any projects of the council recently?
A: Currently the project of renovating the sewage is being implemented. And a number of the important roads are being paved. And the telephone mailbox centre in the locality has been renovated after it was damaged from the war.