Over the past few years, I collected thousands of internal Islamic State documents from the ground in Syria in particular. These documents capture what was likely a unique historical moment, when the Islamic State enjoyed the height of its success as a state project in the form of territorial control and governance in Iraq and Syria. For the purposes of the historical record, it is my aim to present the documents I collected to researchers and the wider public, complete with translations and analysis. I have always believed in transparently presenting the original source material (rather than presenting only select excerpts as often happens) so that readers can also form their own judgements and analyses.
I have started this project by posting a comprehensive internal database of military personnel of an Islamic State affiliate from southern Syria. You can read the accompanying analysis here. The database contains over 500 entries and provides remarkable insights into the functioning of this Islamic State affiliate that developed on the border with the Golan Heights and Jordan.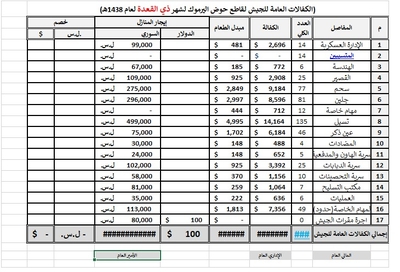 In order for me to continue with this historical project of archiving and analyzing unique documents, I rely on generous contributions from readers. Please consider making a donation here. Any support is most appreciated.
For queries, please contact me at ajaltamimi[at]jihadology.net