In a previous post I have discussed the Special Force, a unit of mostly Syrian fighters based in the Sayyida Zainab area and affiliated with Hezbollah. In my view, rather than speaking about groups in generalities, we would do better to look at the individuals who make up these groups.
As it happens, Zain al-Abideen Shaheen was a member of the Special Force and followed my posts on Facebook, leaving a friendly comment on at least one occasion. He was born in 1998 in Deir az-Zor and spent his childhood there. By 2014 though, he came to the Damascus area, as he and his family had fled in fear of the insurgents who had taken over most of Deir az-Zor province. After coming to the Damascus area, he joined the Special Force.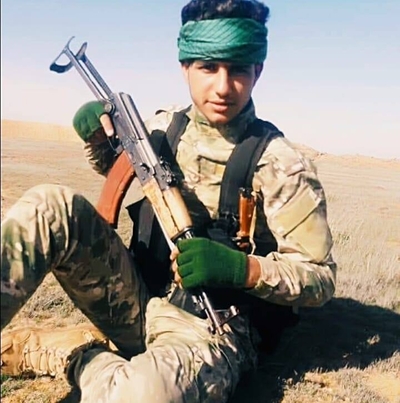 Zain al-Abideen Shaheen
In keeping with the Special Force's function as a 'special ops' group to be deployed on a variety of fronts, Zain al-Abideen participated in fighting in a number of areas, including Deraa and Quneitra in the south, the Albukamal area on the borders between Syria and Iraq, and the desert areas on the borders between Syria and Jordan. Among the functions Zain al-Abideen performed: infantry fighter, field reconnaissance and infiltrating behind enemy lines at night to plant explosives.
During one infiltration operation in Deraa prior to the Syrian government's military campaign to recover the province, he was taken captive by the rebels, while two of his comrades were killed. He was eventually freed from captivity though.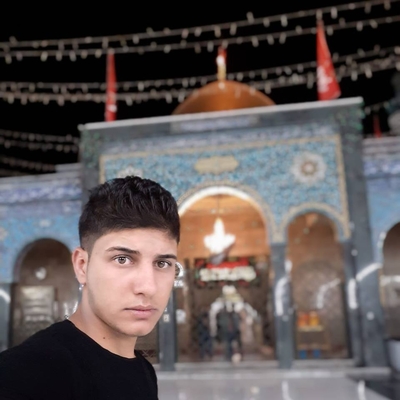 Zain al-Abideen Shaheen
Zain al-Abideen was killed this month in fighting in the Suwayda' desert area against the Islamic State. He died fighting alongside Special Force commander al-Hajj Tariq Ibrahim Hayder, who, significantly, is the brother of Hezbollah commander Hamza Ibrahim Hayder, who was originally from the Beqaa locality of Kafr Dan, died fighting in Homs in 2013 and was the key figure behind the establishment of the Syrian Hezbollah force Quwat al-Ridha.