The theme of this nasheed, as its title suggests, is the importance of brotherhood in religion and jihad, not discriminating on ethnic grounds or lineage. My translation of the lyrics below.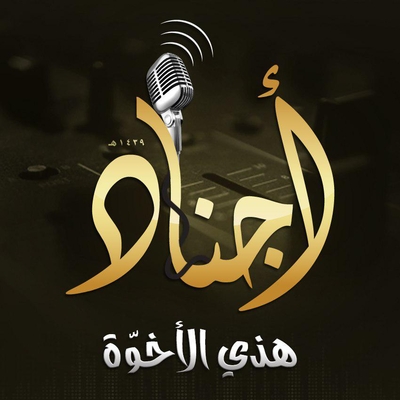 This brotherhood is not of the same father,
But rather it is the highest of the ranks,
In our religion our brotherhood has been,
Above the limitation of origin and lineage,
This is my brother of non-Arab origin,
This is my brother of Arab origin,
For God we have come, not brought together,
By ethnicity, nor by amusement or play.
Oh one who smiles and whose fate delights me,
If you and I are one, it is no wonder to me.
Shoulder-to-shoulder in the wars,
And I do not fear for myself out of worries,
For it is as though both of his hands are my hands,
And as though what I gain is his harvest.
And the dust of affliction and hardship vanish from me if we return with the sight of him,
For there is might so long as our brotherhood remains,
In God above doubt and uncertainty.