This nasheed from the Islamic State's Ajnad Media was released last month. Its title concerns the banner of 'Tawheed' ('monotheism': i.e. referring to the Islamic State's flag in this case) and is very generic in terms of its contents. My translation below.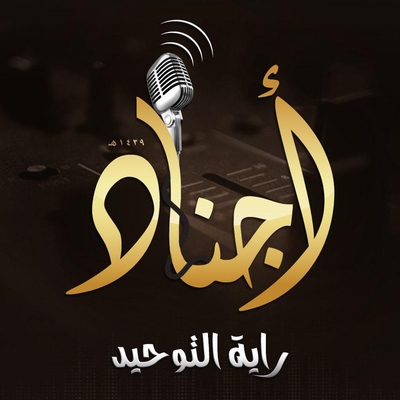 Oh banner of Tawheed, break up the darkness,
Rout the night, and shine as a star.
Spread truth in the areas of the world,
Wake up the east and give new life to the west.
How much did the esteemed ones from the people of piety sacrifice for it!
Neither the sword nor the lion withdrew into the distance in prostration.
They have fed it what is dearest to them out of magnanimity.
They have given it blood to drink.
They have assumed responsibility for it and preserved its form.
The son has emulated the ancestors and father.
An Ummah that sires the knights of the tumult,
And the outstanding leaders of the worlds.
Whenever the blackness of mankind has swarmed,
The heroes, the lions of defiance, have roared.
They have saddled the horse and gone forth as an eruption,
As the volcanic eruption that hurls the flame.
Verily it is Islam. If you support it,
It is by God the chosen path.
In it is our glory and in it is our might.
Without it we remain empty scum.
We will strike the enemies as lightning with the flame,
And we will deal by the sword with the one who has defied.