A nasheed released only today by Ajnad Media. Generic in content. My translation below.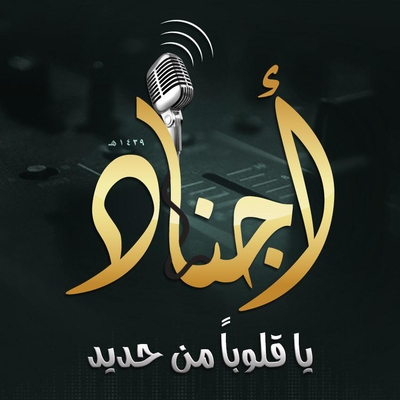 Oh hearts of iron, in souls like mountains.
Oh blazing volcanoes, amid the fields of fighting,
Oh lions in a land, in which every beloved thing has become insignificant.
Oh men who seek to kill in the field of the clash.
Oh stars that man follows in the blackness of the nights.
Oh lighthouses that guide people on the path of Excellence.
You are truly the heroes. You are the best of men.
Here history pays attention, amid distraction and neglect.
Unleash fighting [/explode]* in every quarter, roar in every state of affairs.
Attack, for death is glory. We are a people who care not.
Here is the world, its people amazed at those of deeds.
So strike in attack, causing terror and repelling the assault.
--------------------------------
*- The Arabic verb used in the original is simply فجر (form II), which can mean 'explode' (i.e. likely here in the sense of blowing oneself up in a suicide bombing) or unleashing fighting/revolution etc. See Hans Wehr dictionary entry.