Ajnad Media is the Islamic State's media wing that produces Arabic-language nasheeds and recitations of sections of the Qur'an. The outlet released a new nasheed yesterday. The content of the nasheed is very generic in nature and echoes many prior themes in Islamic State nasheeds. I have provided a preliminary translation of the nasheed below, and have given some explanation of phrases that might seem obscure or odd at first sight.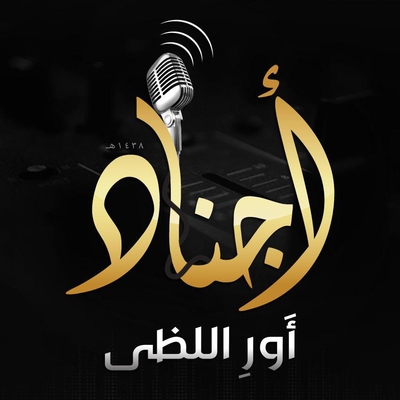 Kindle the fire with the sword, and heal the knives with the vein. [1]
Satisfy the beasts of the highland, with the carcasses of the gatherings. [2]
Make all the gatherings tremble, with lightning and thunder,
With the launchers of fuel, [3] with the fires that burn the insides,
With the explosions of the borders, [4] and with the hunts of the soldiers.
Arise, take vengeance with the responses, with the roars of the lions.
Alight the flame of the threat, and break all the fetters.
Oh disgrace of the sword of the scabbards, relishing the sadid! [5]
Oh misery of the life of the slaves, in the shade of the rule of the apes! [6]
Oh bounty of the life of the lions, in the shade of a pleasant life!
Notes
[1]- i.e. The blood that pours out from the veins. The knives need the bloodshed of slaughter.
[2]- Arabic: hushud. The gatherings of the enemy.
[3]- i.e. What launches the fuel that will rain fire down upon the enemy. Missiles and the like.
[4]- i.e. Blowing up the borders that the enemy has constructed.
[5]- i.e. This line is condemning the lack of fighting and use of the sword, with the weapon instead left to fester in the scabbard. Sadid means pus.
[6]- Refers to the notion of the Jews as descendants of apes.