A nasheed released this month by the Islamic State's Ajnad Media. My translation below (listen to the original here).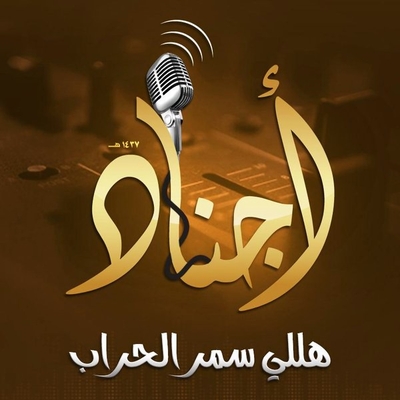 "Say la illa ha ill Allah,* shout the takbir, and be lofty,
For Paradise is the long-standing appointment.
Say la illa ha ill Allah, say la illa ha ill Allah, say la illa ha ill Allah, oh darkness of spears.
Shout the takbir, shout the takbir, shout the takbir: the absence has been long.
My response and revenge have approached, so be lofty above the clouds.
Rain down on them, drive them with tribulations and devastation. [chorus]
Pour the molten metal with calamities and punishment.
And thrust the sharp swords** into the foreparts of the head and the necks.
Annihilate them, seize them, for the promised fruits have ripened.
Drive out the gathering of turpitudes, and let them see the misfortune of the torment.
Besiege them, harvest them and throw them down into the ravines.
[chorus]
We are noble in religion, neither showing deference nor afraid.
How often we have launched expeditions against you and attacked! Indeed we are people of war.
You will not remain firm or return, our soldiers are raging lions.
We have come upon you with soldiers like the immovable mountains and ocean waves
By jihad we have moved forward under the banners of the eagle.***
[chorus]
How many pure souls have been embellished with dye!
They have voluntarily given themselves to death, following the path of the Companions.
Kindle the flame of battle, and enter from every gate.
For here is disbelief that has gained control, and the pledge of ruin has passed."
Notes
*- Alternatively, 'celebrate'.
**- The Arabic phrase here is bidh al-mawadhi and it is rather obscure. I have gone with the explanation here.
***- A flag associated with the Prophet Muhammad. The term is used by the Islamic State to refer to its own flag.