This nasheed is apparently by the deceased Islamic State munshid Maher Mesh'al. My translation below: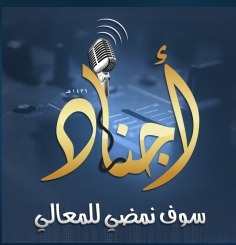 "We will move forth to excellence, we worry not. [chorus]
Truly we have come as the destiny in the heights.
Verily it is the era of epic battles: it has come, flourishing with fighting.
Be not gentle, be not disdainful: be lofty like the mountains.
Destroy them, ruin them, and smash the head of error.
We will strike the soul in the enemy like arrows.
Amid the assaults of the marching columns, we will attain the unattainable.
Dawlat al-Islam [Islamic State], we will raise it by the corpses of men.
Dawlat al-Islam, we have come redeeming it with precious souls."